Checking Your Check-outs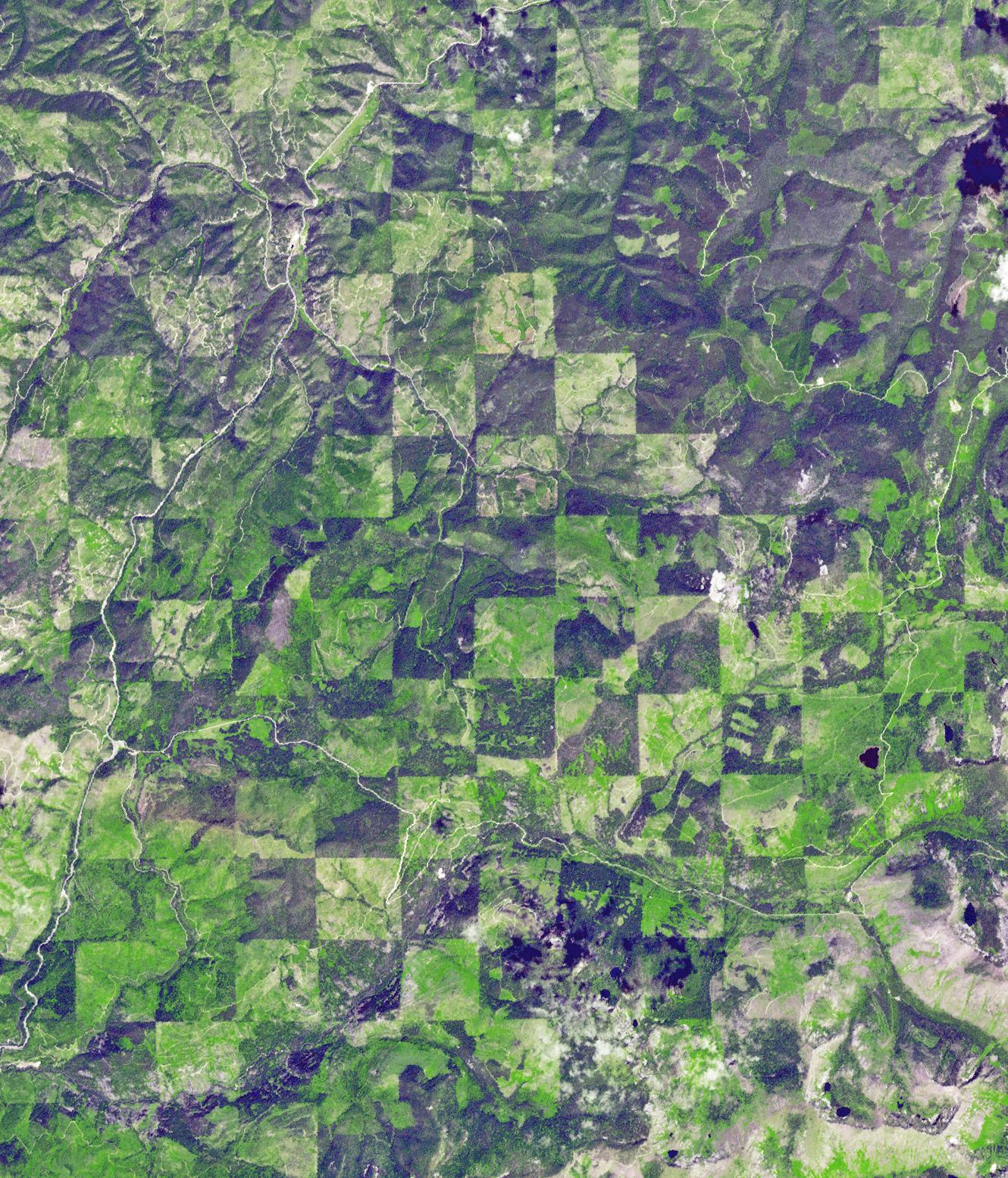 Want to check your library account? You should - just to see if you have anything checked out that you have forgotten and to double-check your privacy settings. Privacy? If you go to "your privacy" you can chose to keep a record of your check-outs, searchable in all sorts of ways (though only by you), or for total security you can chose to have your checkout history periodically wiped.
Note: items that are not returned on time are not erased.
Where do you log in? Right on the main catalog screen.
Forgotten or lost your library card? You will need to come in pay $2 for a replacement. We don't give out library card numbers.
Forgotten your PIN? We can reset that over the phone if you call us at 301.891.7259
The JPL image? a checkerboard pattern left by logging in Idaho and Montana.
Posted by library at
03:52 PM
We are experimenting with auto-renewal
We are not certain this will work, but if it does ....
If, and only if, an item can be renewed, this will be done for you automatically. You don't need to call or do it online.
BUT renewal only works for certain items. The following do not renew:
--new books
--items on which holds have been placed
--items which have been renewed previously
Renewal also doesn't work if
--your library card has expired
--more than $10 is owed
So you still need to keep track of your account to see if you have items that need to be returned to us immediately. Remember - the fines are 10 cents per day for children's books, 25 cents per day for adult books and all CD sets.
We have a big book drop outside that is open when we are closed - for books and magazines only. Please do not use it for CDs.
E-books downloaded from Freading can always be renewed, but you need to do this yourself. Renewal is not automatic.
Posted by library at
12:31 PM
Closed Nov 23th, 24th, 25th, and the 26th (4 days!)
Thanksgiving.

The library and the computer rooms will be closed.


Posted by library at
01:48 PM