Checking Your Check-outs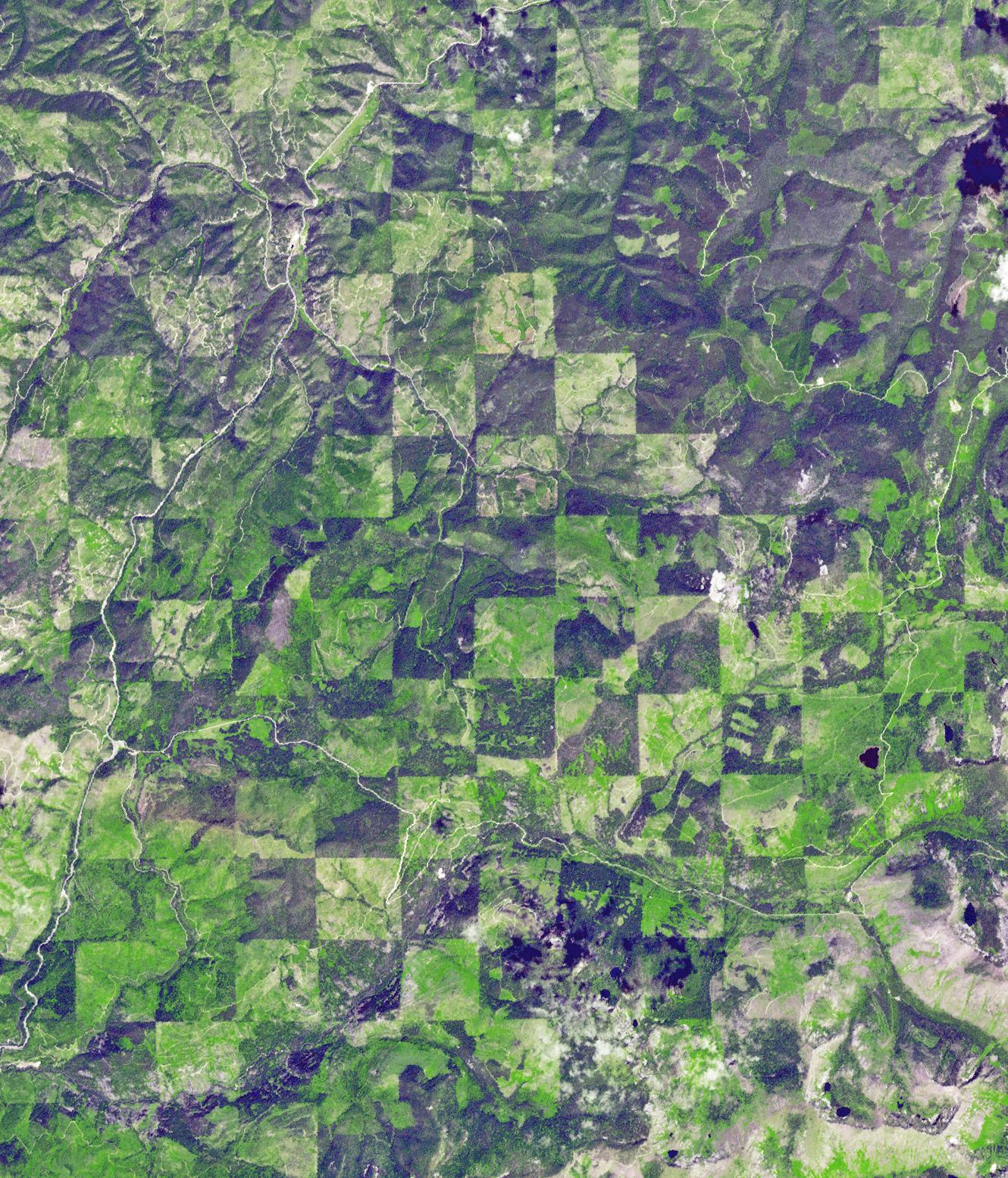 Want to check your library account? You should - just to see if you have anything checked out that you have forgotten and to double-check your privacy settings. Privacy? If you go to "your privacy" you can chose to keep a record of your check-outs, searchable in all sorts of ways (though only by you), or for total security you can chose to have your checkout history periodically wiped.
Note: items that are not returned on time are not erased.
Where do you log in? Right on the main catalog screen.
Forgotten or lost your library card? You will need to come in pay $2 for a replacement. We don't give out library card numbers.
Forgotten your PIN? We can reset that over the phone if you call us at 301.891.7259
The JPL image? a checkerboard pattern left by logging in Idaho and Montana.
Posted by library at November 30, 2017 03:52 PM