Takoma Book Fair
The 6th annual book fair : Saturday, Nov. 15 2-5 pm at Trohv, 232 Carroll St. NW, Washington, DC. Over 20 local authors -- from a wide range of genres -- will be selling and signing their books. It's a terrific opportunity to meet and chat with authors.
To learn about the authors, their books, participating restaurants, and more — look at the Main Street Takoma Facebook event page.
If you are a local Takoma Park author and would like to participate (a few spaces are left), email mscribner@starpower.net

Scheduled authors include:
1. Beth Baker, With a Little Help from Our Friends--Creating Community as We Grow Older.

2. Abby Beckel, Rose Metal Press, an independent publisher of hybrid genres.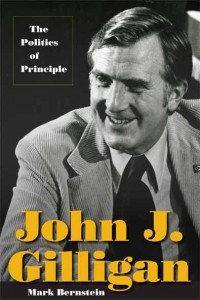 3. Mark Bernstein, McCulloch of Ohio: For the Republic and John J. Gilligan: The Politics of Principle.

4. Adam Brookes, Night Heron.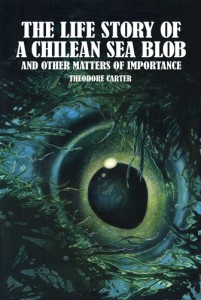 5. Theodore Carter, The Life Story of a Chilean Sea Blob.

6. Ellen Cassedy, We Are Here: Memories of the Lithuanian Holocaust.

7. Hank Cox, Conversations With The Devil.

8. Alison Kahn, with photographs by Peggy Fox, Patapsco: Life Along Maryland's Historic River Valley.

9. Merrill Leffler, Mark the Music.

10. Sue Katz Miller, Being Both: Embracing Two Religions in One Interfaith Family.

11. Bodil P. Meleney, Rønnaug Petterssen – The Artist and Her Dolls.

12. Luc Phinney, Compass.

13. Joshua Prentice (Joshua Gray), Principles of Belonging.

14. Pat Rumbaugh, Let's Play at the Playground.

15. Phillip F. Schewe, Maverick Genius.

16. Megan Scribner, Teaching with Heart: Poetry that Speaks to the Courage to Teach.

17. John Sener, The Seven Futures of American Education: Improving Learning & Teaching in a Screen-Captured World.


18. Steve Taravella, Mary Wickes: I Know I've Seen That Face Before.


19. Susi Wyss, Everywhere Stories: Short Fiction from a Small Planet.

Posted by library at November 3, 2014 06:49 PM